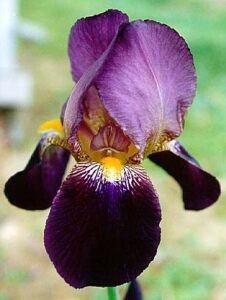 The iris gardens are funded by the non-profit organization The Citizens Committee of the Presby Memorial Iris Gardens. 
Each year The Citizens Committee depends on the generosity of contributors to raise its yearly operating budget of $200,000 to maintain this living botanic museum.
The Citizens Committee's partnership with the historic Essex County Parks system benefits our work with publicity and joint efforts sponsoring year-round events.  However, the operation of the Presby Iris Gardens is not part of any local, county or state budget.
Your donation will help us continue our preservation and cataloging efforts for the iris and expand horticultural public education programs for the community. Donations are tax-deductible to the fullest extent allowed by law.
PayPal
You can donate online through PayPal.
Mail a Check
Please make checks out to: "Presby Memorial Iris Gardens" and mail to:
Essex County Presby Memorial Iris Gardens
474 Upper Mountain Avenue
Upper Montclair, New Jersey 07043
Matching Gifts
Many employers sponsor matching gift programs and will match charitable contributions made by their employees. To find out if your company has a matching gift policy, please contact your HR department.
Bank of America's Community Alliance Program
Supporters can help us earn money by opening new accounts or loans or by having existing accounts at Bank of America and designating them as Community Alliance participants.
Memorial and Honorary Naming Opportunities
Benefactors Plaque: $25,000
Bench & Bronze Plaque: $4,000
Stone & Bronze Plaque: $1,400

Your name will be added to the Benefactors Plaque and on a granite bed marker. You are also welcome to make a donation in honor or memory of a loved one. Please include the name of the person being honored and an address to whom an acknowledgment will be sent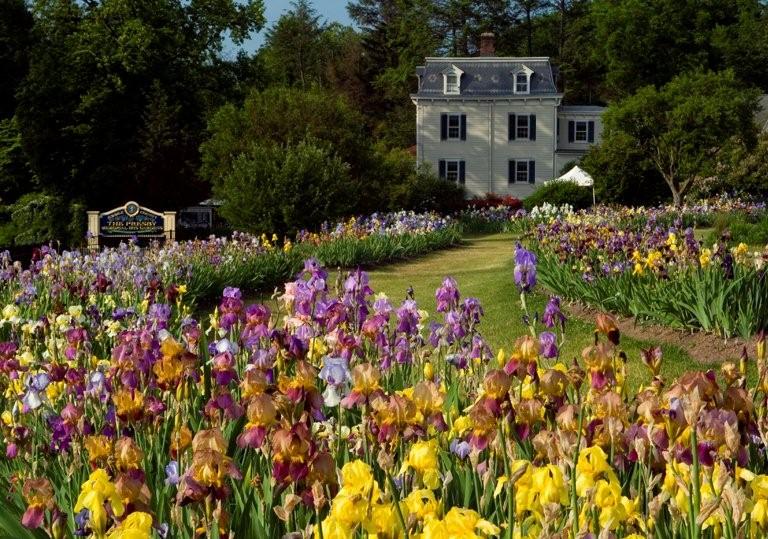 The Essex County Presby Memorial Iris Gardens invites you to partner with the Gardens to meet your goals for community engagement.
Join us in our efforts to preserve and maintain the largest public collection of irises in the world, listed on the State and National Registers of Historic Sites.  Be a part of our new initiatives to educate and engage our community with our partners, the Rutgers Master Gardeners of Essex County and private donors.  New initiatives include a vegetable teaching garden, an apiary (or bee yard) and a pollinator planting demonstration garden.
Corporate contributions will be gratefully acknowledged by letter and are tax-deductible to the fullest extent allowed by law. Sponsors will be acknowledged on our website and on-site signage.  Sponsors will be featured according to level.


Membership Levels
Platinum: Up to $5000
Gold: Up to $2500
Silver: Up to $1000
Bronze: Up to $500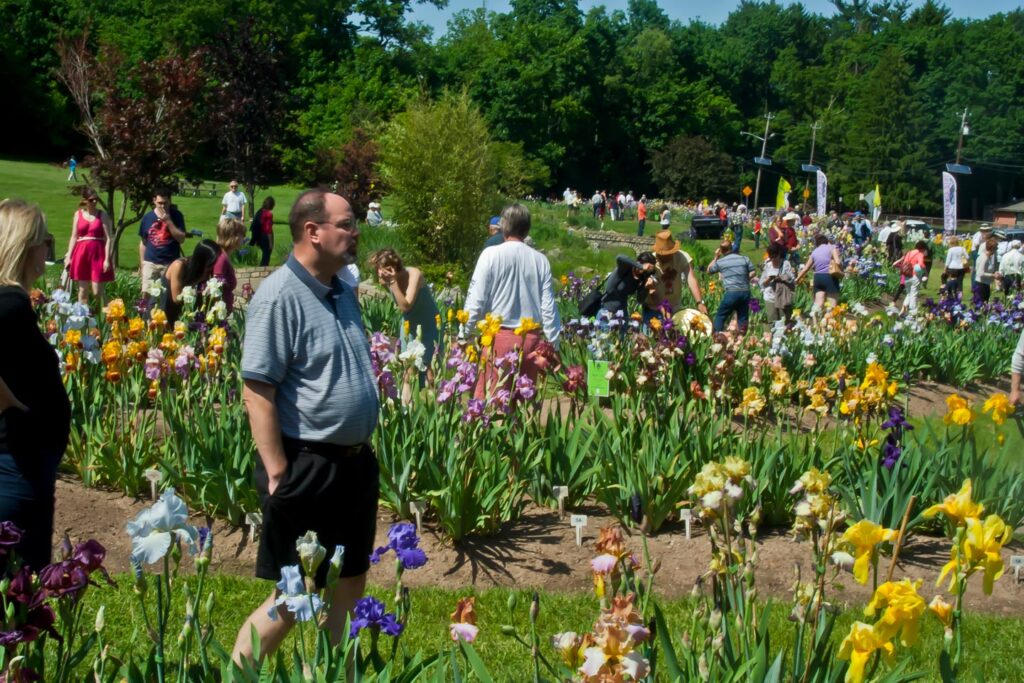 The Essex County Presby Memorial Iris Gardens would like to thank the businesses and organizations that support our efforts through monetary or in-kind donations.
Foundations and Government Organizations
The Community Foundation of New Jersey – The Parum Fund
Essex County, Department of Parks and Recreation
The Whitehill Foundation
Community Organizations
The Rutgers Master Gardeners of Essex County
American Iris Society
Mid-Alantic Gardens
Garden State Gardens
Corporate Sponsors