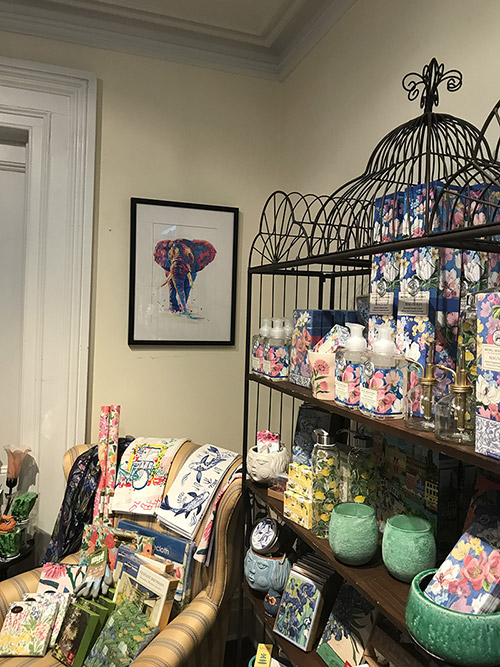 Open Friday May 14th, 2021 Time: 10:00am – 3:00pm Closed Mondays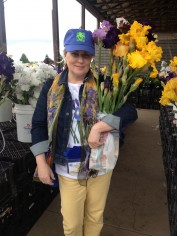 Nancy Skjei, Board President, welcomes you to the Bloom Room Gift Shop. The Bloom Room is located in the 1851 historic Walther House located adjacent to the Presby garden.Reasonably priced seasonal gifts! Unique items with great variety! Shopping at the Bloom Room is a wonderful way to support Presby as well as an opportunity to purchase a unique gift for someone special in your life.Social distancing and masks are requested.
Summer Mystery Bag Sale
Our July & August summer mystery bag iris sale is one of our more exciting events!
Friday & Saturday, July 16th & 17th   9:00am – 11:00am
Friday & Saturday, August 6th & 7th 9:00am – 11:00am
Each bag will contain at least 8 unidentified bearded rhizomes for $20 per bag.
Whether you have pre-ordered during Bloom Season or wish to purchase grab bags that day, this is a thrifty way to grow your collection with iris dug out of Presby's own beds.
Please remember to bring your receipt with you when you come to pick up your rhizome order.
All proceeds are used for garden operations.