Visit the rainbow on the hill
The iris gardens contain over 14,000 irises of approximately 3,000 varieties and produce over 100,000 blooms over the course of the season
Visit the rainbow on the hill
The iris gardens contain over 10,000 irises of approximately 1,500 varieties and produce over 100,000 blooms over the course of the season.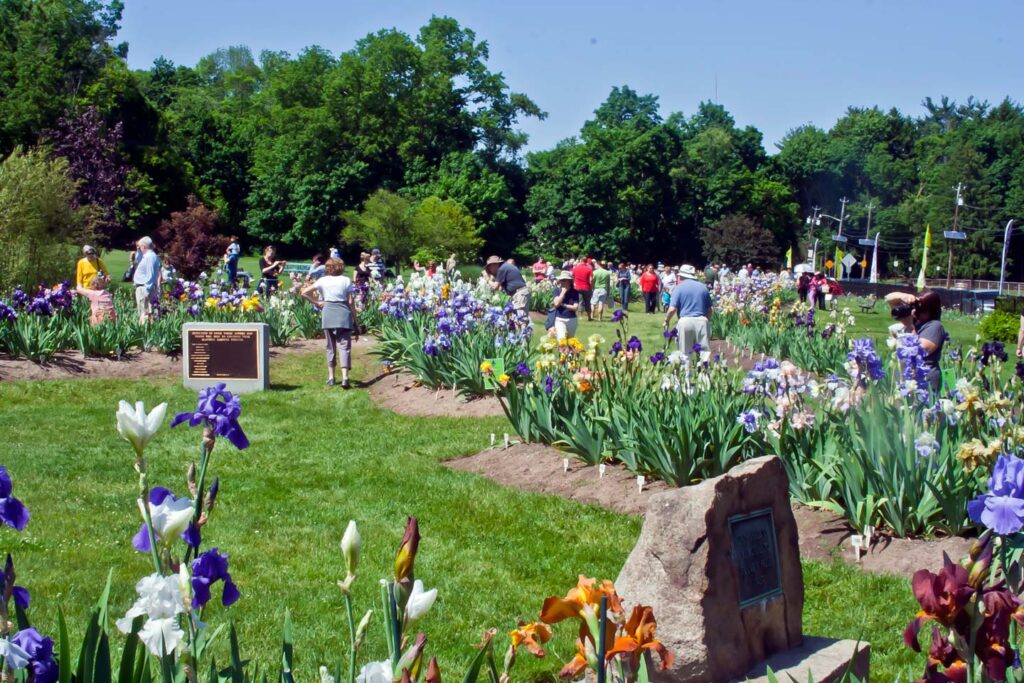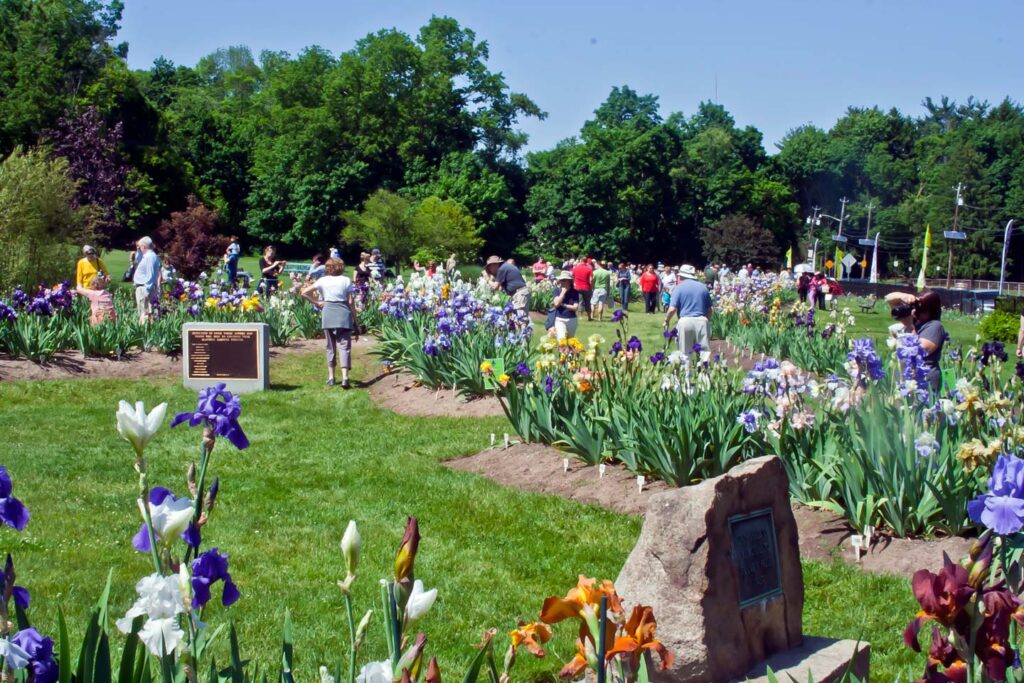 Everyone is welcome to visit Presby and enjoy our unique iris collection during the annual  spring Bloom Season.  Opening May 12th – June 1st.  A suggested donation of $10.00 per person helps keep this garden beautiful.  Come celebrate our 95th year of bloomining.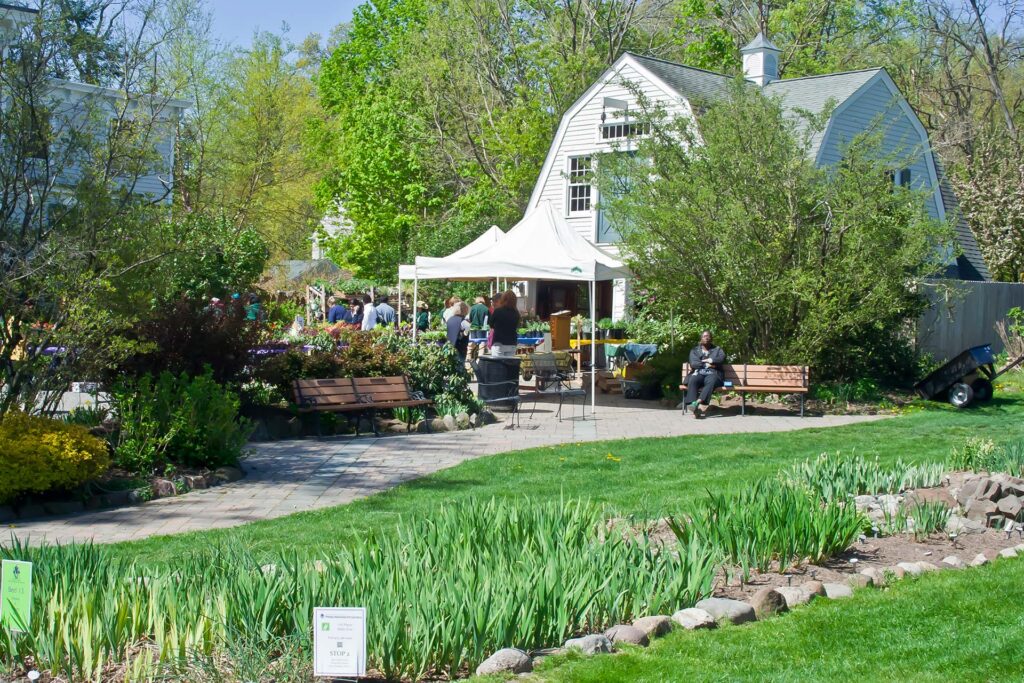 The Bloom Room Gift Shop is located inside the 1851 Historic Walther House. Opening Friday, May 12th, 11:00-3:00. The Bloom Room will be open Wednesday-Sunday and closed on Mondays & Tuesdays throughout Bloom Season. Access is limited entrance has a seven step wooden staircase with a handrail.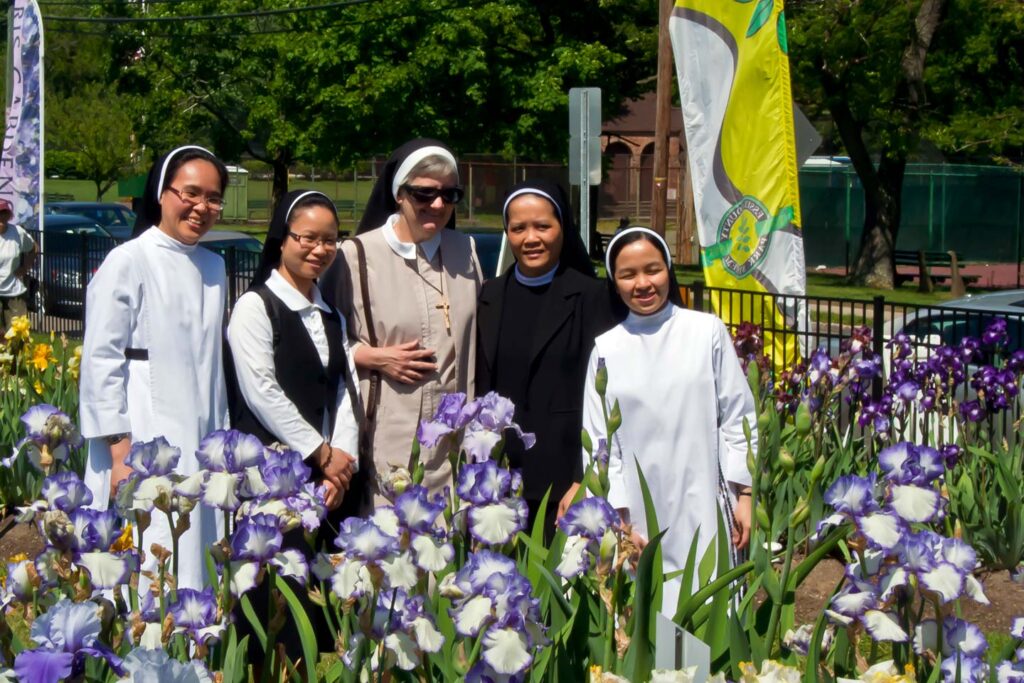 Come lend a hand and learn all about irises while you help. Bring clippers if you have them; otherwise, just bring yourself (and a friend!).
Presby Memorial Iris Gardens came in at number 191 on Good Plant Care's list of the 200 "Best Public Gardens in America" for 2023.
The history of the Presby Memorial Iris Gardens is one that is deeply entrenched in the history of its community, Montclair, New Jersey.
The Gardens were started in 1927 as a memorial to Frank H. Presby, one of the founders of the American Iris Society and a leading citizen of Montclair. Frank Presby was an iris hybridizer and owned a fine iris collection. It was his expressed wish to give a collection of his favorite flower, the iris, to Montclair's newly acquired Mountainside Park.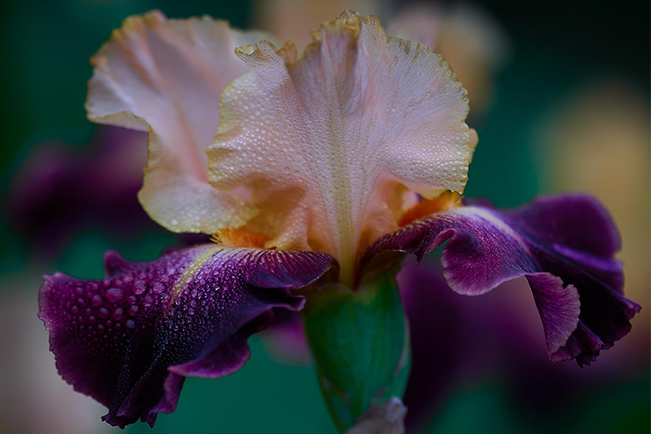 Opening from May 12th through June 1st. Hours: 11:00-3:00
Closed on Mondays and Tuesdays

Iris Photography by Douglas Dubler
Celebrating our 95th year, we welcome you to view the new  art gallery located inside The Walther House adjacent to the garden. Only accessible via a 7 step staircase.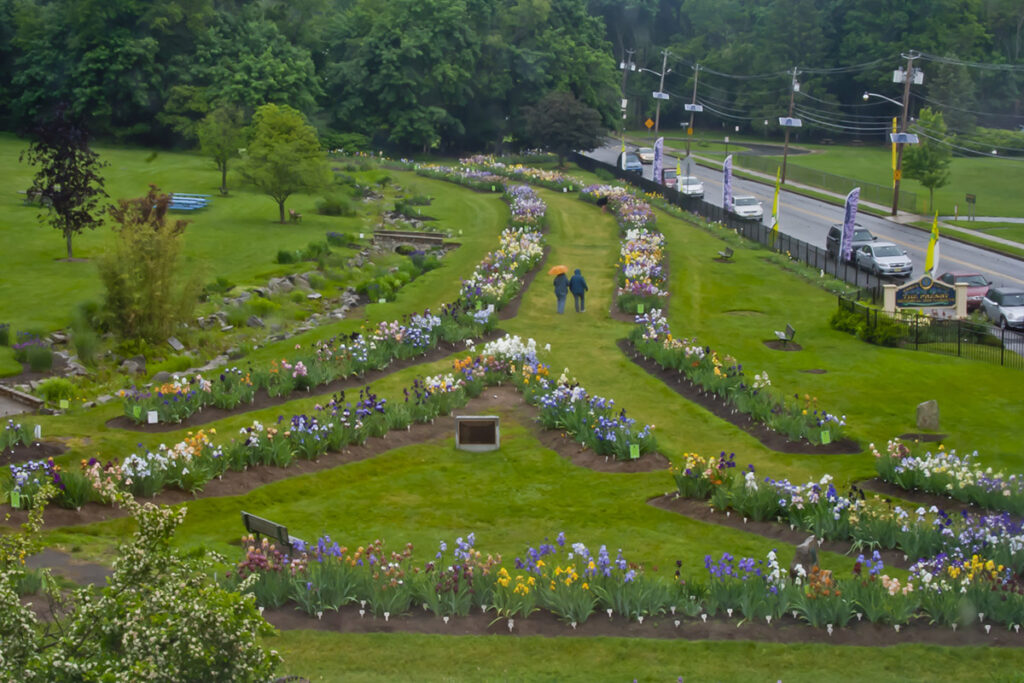 Essex County Family Garden Party
Saturday, May 20th 11:00-3pm

Fun for the entire family!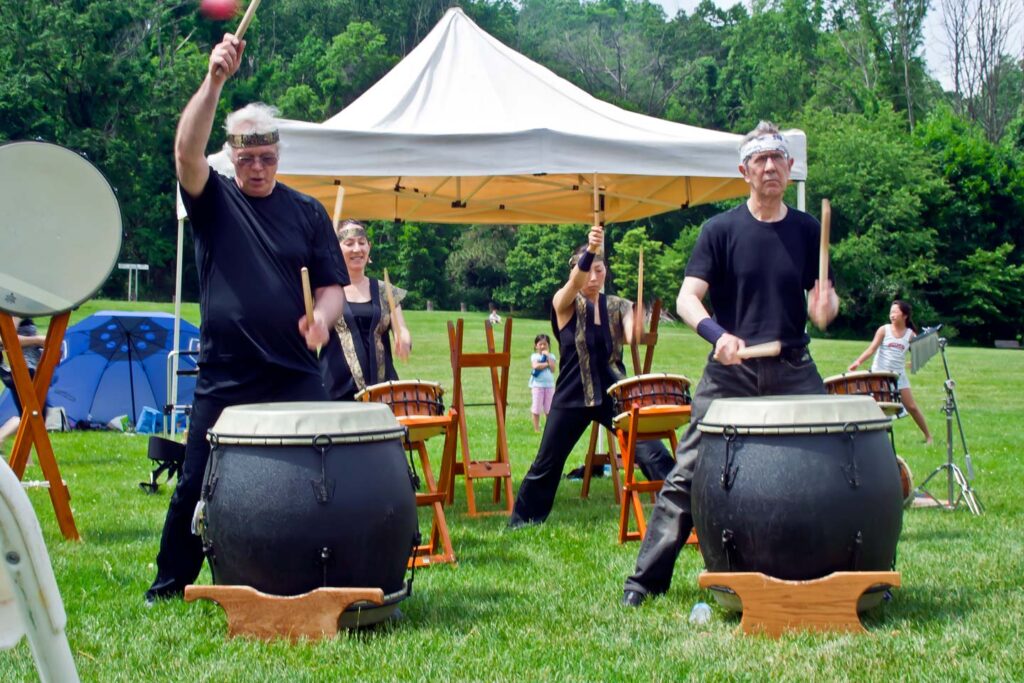 Live Music in the Gardens
Sunday, May 14th 1:00-3:00
Sunday, May 21st 1:00-3:00.
Sunday, May 28th 1:00-3:00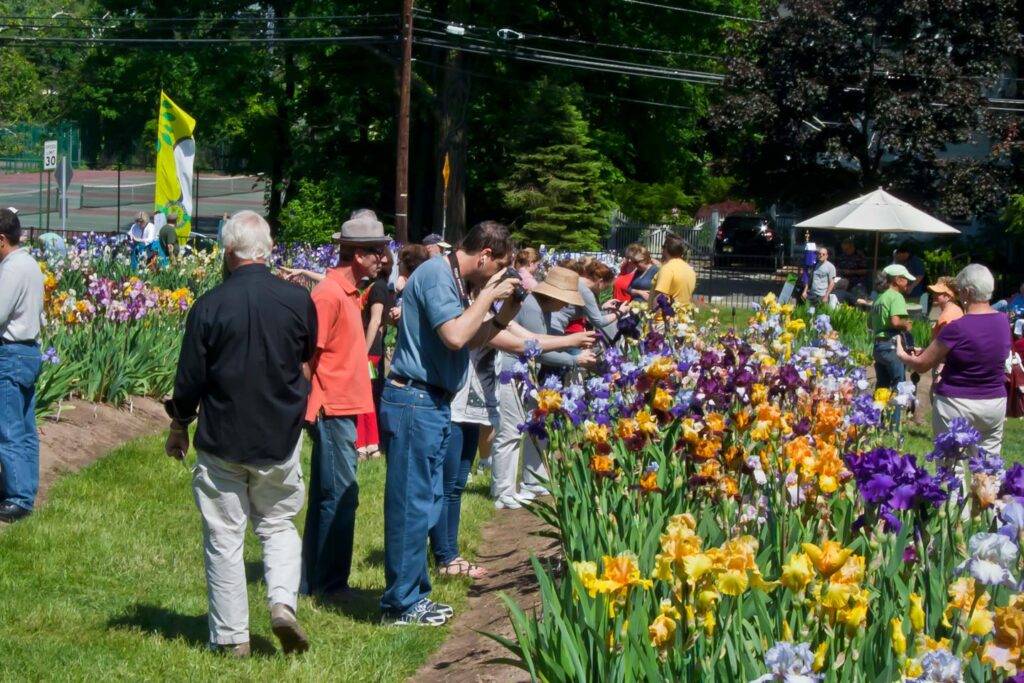 FRIDAY, JULY 21st. 9:30-11:30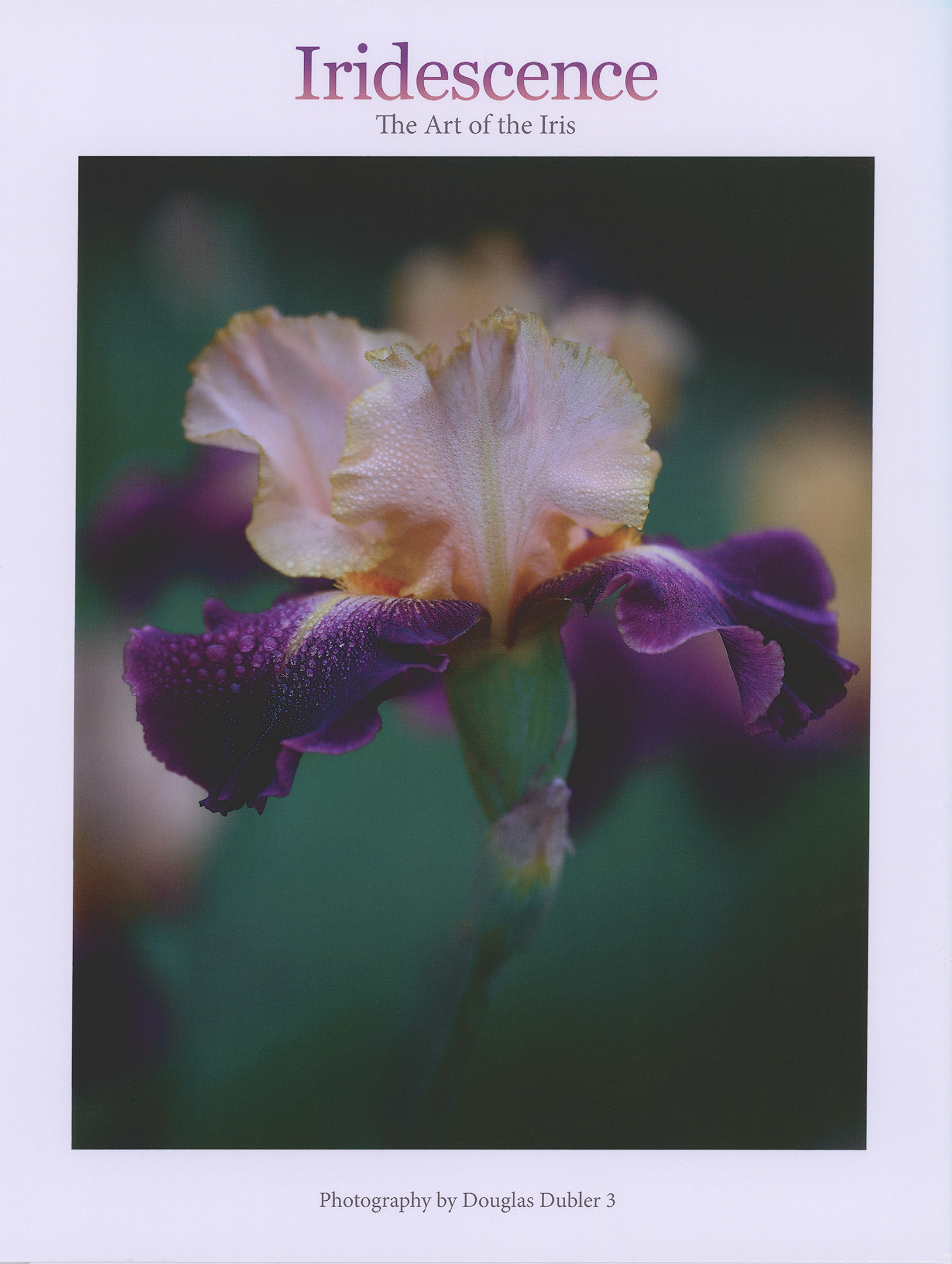 We are thrilled to announce the release of our latest book, Iridescence! Learn more about the beauty of Irises.
Explore our vast collection of beatiful flowers.