We Welcome All to Enjoy The Gardens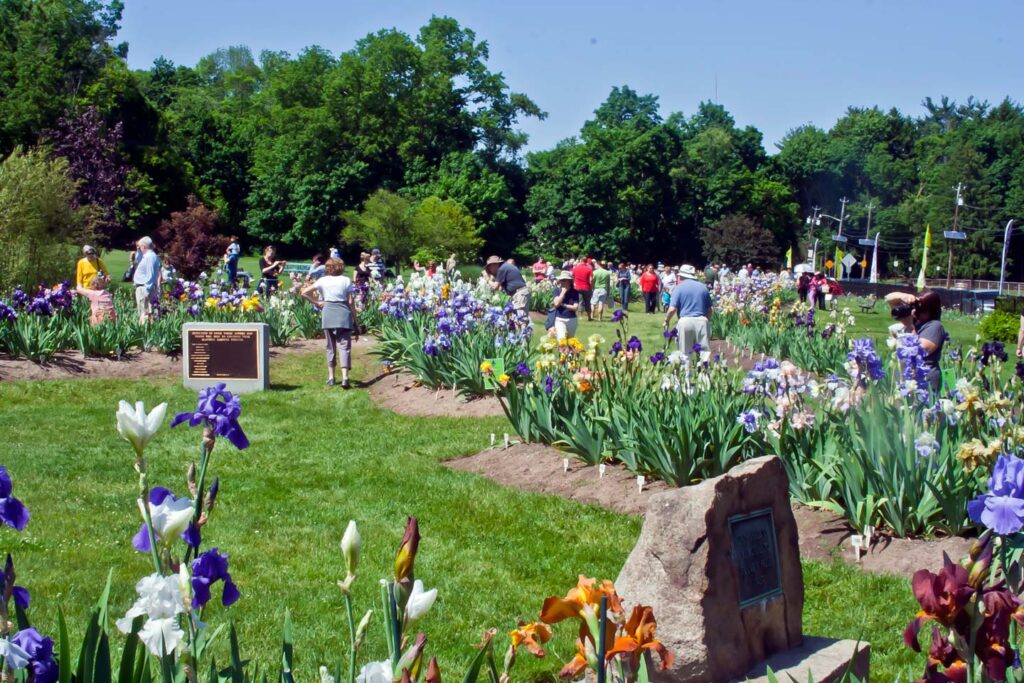 Rules for Patrons
Please be courteous. The Garden is a living Museum and extremely fragile many species are extremely rare.
No camera equipment in the flower beds.
No Round Shields/Discs allowed in the garden beds — All 18 beds.

No smoking in the gardens the flowers are extremely fragile.

Dogs on leashes at all times.
No touching the flowers.
Social Distance at all times while visiting the gardens.
Rules for Photographers
NO TRI-PODS allowed from, FRIDAY, May 20th – MONDAY, May 29th
No CAMERA equipment in the flower beds.

No Round Shields/Discs allowed in the garden beds — All 18 beds.

Please be courteous. The Garden is a living Museum and extremely fragile many species are extremely rare.
Early Morning Photographers: Please remember to donate in the purple Donation box at the entrance of the gardens.
No smoking in the gardens the flowers are extremely fragile.
Violators of any of the above rules will be kindly asked to leave the garden